Criminal/Civil Lie Detection
Corporate Law Departments, Companies, Private Law Firms and Attorneys often use lie detection – truth verification in various stages of criminal and civil litigation. One of the reasons would be to determine the overall truth in regards to statements made by the client or a witness in a criminal or civil case. It is important to know who is telling the truth and to validate suspect, witness and victim statements if all possible.
Is your employee or client being truthful? Did he or she really commit the crime or are they involved in some facet? Is your company or law firm doing everything possible to sort through the facts and rumors to get to the truth? Our CVSA®II examinations can be customized to your specific needs for the most criminal, corporate and civil matters. All EPPA Rules apply.
All CVSA®II exams conducted for Companies, Law Firms, Schools, Non Profits, and other Legal concerns are confidential and adhere to Attorney-Client Privileges. We can assist you in some of the following areas:
Drug & Substance Abuse, Sexual Harassment & Hostile Workplace
Child Abuse – Schools, Daycare Centers, Theme Parks
Sex Offenses – Assault, Rape, and other related offenses
Violent Crimes – Robbery, Murder, and other related offenses.
Property Crimes – Grand Larceny, Retail Theft, Employee or Private Residence
Fraud and Forgeries – Corporate, Individual, Estate & Probate Cases
White Collar Crimes – Securities and or Investment Fraud
CONTACT US WITH YOUR SPECIFIC CASE DETAILS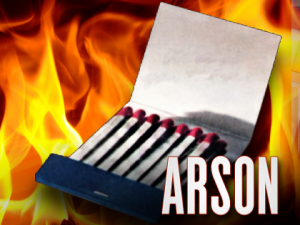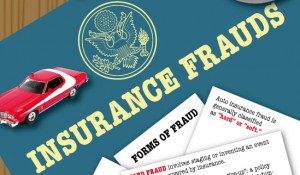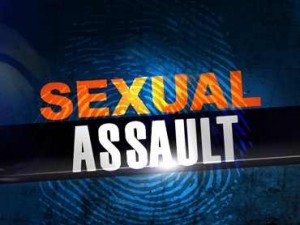 The CVSA®II is a powerful truth verification tool in criminal, civil, and administrative cases. We can structure the questions to obtain maximum results. We can also use the same questions used in previous VSA or polygraph examinations. In addition the CVSA®II can be used in Covert Mode , which allows analyzing voice stress over the telephone or from high quality audio sources. While the CVSA®II was designed as a one on one truth verification tool, it can be very effective when used over the telephone for certain applications. We DO NOT suggest or do we provide full scale truth verification exams over the telephone, as they need to be done in person to obtain the best results.
Criminal Justice Associates utilizes the CVSA®II Truth Verification Instrument for all exams. We conduct all CVSA®II exams in accordance with the Training/Education provided to all law enforcement examiners developed by NITV Federal Services. In addition all NITV Certified Examiners must attend mandatory re-certification classes through the NACVSA as to maintain certification and professional standards. The NACVSA is the National Association of Computer Voice Stress Analysts which is an organization of NITV Certified Examiners from law enforcement agencies and contractors worldwide. The CVSA®II is the Polygraph alternative and it can work for your company.
CVSA®II EXAMS CONDUCTED FOR LEGAL & BUSINESS PURPOSES ONLY
ALL CVSA®II ASSIGNMENTS ACCEPTED ON A CASE BY CASE BASIS
SERVING MAJOR GEORGIA CITIES – APPOINTMENTS WITHIN 24 HOURS
ALL INQUIRIES ARE CONFIDENTIAL
(404)665-3555

IMPORTANT NOTICE
Computer Voice Stress Analyzer, NITV, CVSA II,
FACT, F.I.S.T., & CVSA logos displayed on this
website are all Registered Trademarks of
of NITV Federal Services LLC.





Computer Voice Stress Analyzer, CVSA II, F.A.C.T. , LOGOS, PHOTOS, & NITV are Registered Trademarks of NITV Federal Services - All Rights Reserved